Chocolate Banana Birthday Cake
It is the usual moist and scrumptious banana cake that I make whenever I'm so inclined or craving or begged but I made it for a co-worker's birthday- the first birthday cake I made for this year. The original plan is to make tres leches cake which is R's favorite but I was so busy with other things in the kitchen so I decided on plan B which is chocolate banana cake with cream cheese frosting. This has always been a crowd pleaser and one of my trusted go-to cakes especially when I'm swamped and .

Chocolate Banana Cake With Cream Cheese Frosting
Ingredients:
1 1/2 cups ripe bananas, mashed
juice of 1 small lemon
3 cups flour
1 1/2 teaspoons baking soda
1/4 teaspoon salt
1 1/2 sticks unsalted butter, softened
2 cups sugar
3 extra large eggs
2 teaspoons pure vanilla
1 1/2 cups buttermilk
3/4 cup unsweetened cocoa powder
Frosting
3/4 stick unsalted butter, softened
3/4 (8 oz) pkg cream cheese, softened
1 teaspoon vanilla
1 1/2 cups confectioner's sugar
Garnish options:
chopped walnuts
grated dark chocolate
chocolate ganache drizzle
cocoa balls
Directions:
Preheat oven to 275°F
Butter and flour a 9 x 13 pan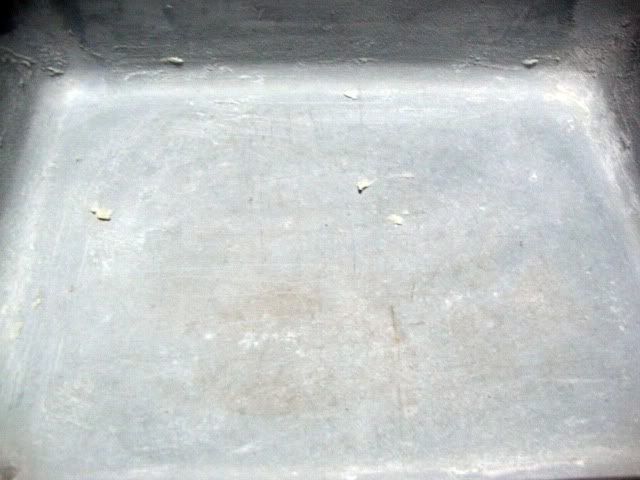 Sift together all the dry ingredients: all purpose flour, baking soda, salt and unsweetened cocoa powder- set aside
Next, add lemon juice to the bananas and mash. This prevents the bananas from browning.
Cream together sugar and butter
Add eggs one at a time
Stir in vanilla extract
Add flour mix in three additions
Alternating with buttermilk
Add mashed bananas and stir
Pour the batter into the prepared greased/buttered pan and spread evenly
Bake for an hour or until a skewer inserted in the middle comes out clean.
Remove the pan from the oven and transfer straight to the freezer to chill for an hour before frosting. This will make the cake very moist and easier to frost. You can either release the cake from the pan to frost the sides as well or just the top like I normally do. That saves frosting and time of course.
For the frosting, cream the butter and cream cheese until smooth.
Beat in 1 teaspoon vanilla.
Add confectioner's sugar and beat on low speed until combined, then on high speed until frosting is smooth.
Spread on cooled cake.
You can either sprinkle chopped walnuts after frosting or sprinkle grated dark chocolate or drizzle with chocolate ganache.
Notes:
* I used leftover frosting from my matcha tea angel food cheesecake; leftover chocolate ganache and sprinkled Trader Joe's cocoa pearls on top
* I was not able to take pictures when the cake was served because it was gone too fast and all I was able to take is picture of the empty pan