What's new in my kitchen?
More stuff from "My Weekend Loot"

First, my ice cream maker which I could have used two weeks ago if only our freezer didn't die on us. Soon ..... just in time for summer!
They look like toys but they surely are useful - rice mold, chiffon cake mold which I will use for Jell-O and whipped cream dispenser (all from Daiso)
You know how it is when you go to a store to look for something and you end up with other things on sale which are not on your shopping list but actually need so it's all good. I found a lone iron cast skillet, obviously the last one; spatulas and silicone whisk and cute freezer jars for my ice cream- all these I found when I got my white saute cum crepe pan. I am so happy!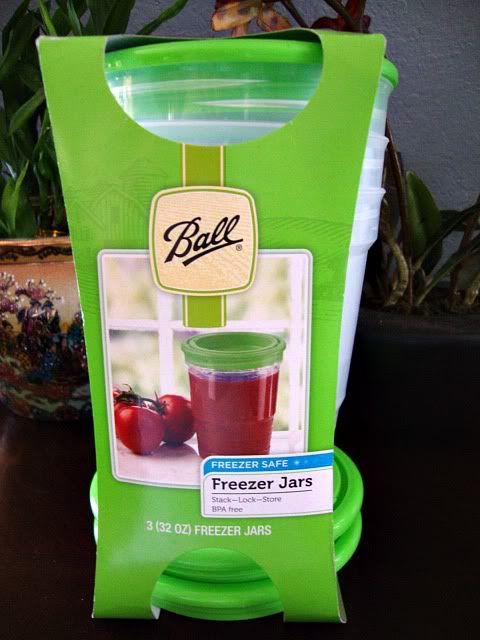 Oops, I forgot to include my second cake donut mold from my fairy godmother